Account Help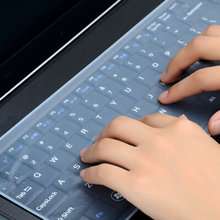 Since 2020, this enhanced registration website has been used for the STS conference. It allows you to login using your STS account that you create on the STS Website.
To register for the STS conference, you will need to create an STS account. This can be done at any time.
After filling out the account request form at the STS Website, return to this website and login.
You will now be ready to register for the conference and manage your registrations on this website.